The Real Estate in Ciudad Quesada best qualified to understand your requirements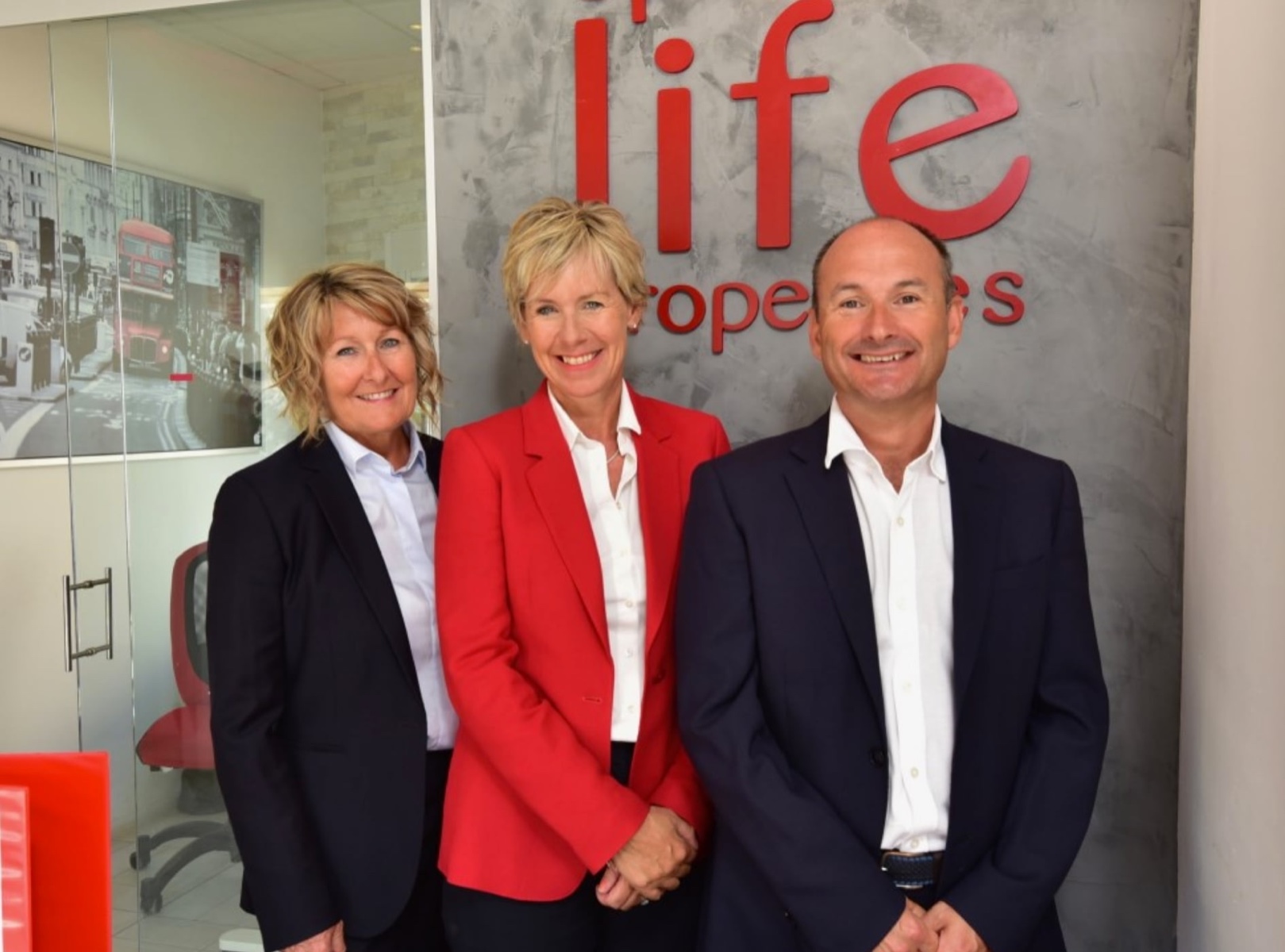 The purchase or sale of a home is a very exciting decision for anyone who are in search of a profitable property. However, it is a task that involves a series of legal procedures that might seem daunting. To protect everybody's legal position, there is a great bureaucratic background work that must be carried out carefully. That's when Spanish Life Properties becomes so important thanks to the deep knowledge of the team here in Ciudad Quesada regarding the Real Estate sector as well as the financial and legal aspects necessary for the satisfactory investment.
Before trusting Spanish Life Properties, we want you to share our whole history. So, I am 45 years old and I started my career in the area of marketing and sales in a small car company. Later, I went to work as a Jeep distributor where I became one of the 10 best sellers in the United Kingdom for 4 consecutive years.
Little by little, I was promoting until I reached an even bigger BMW distributor. There I stayed for 5 years until Spanish Life Properties came into my life. Today it has become a very special home for me and my family and it reflects very well where we came from.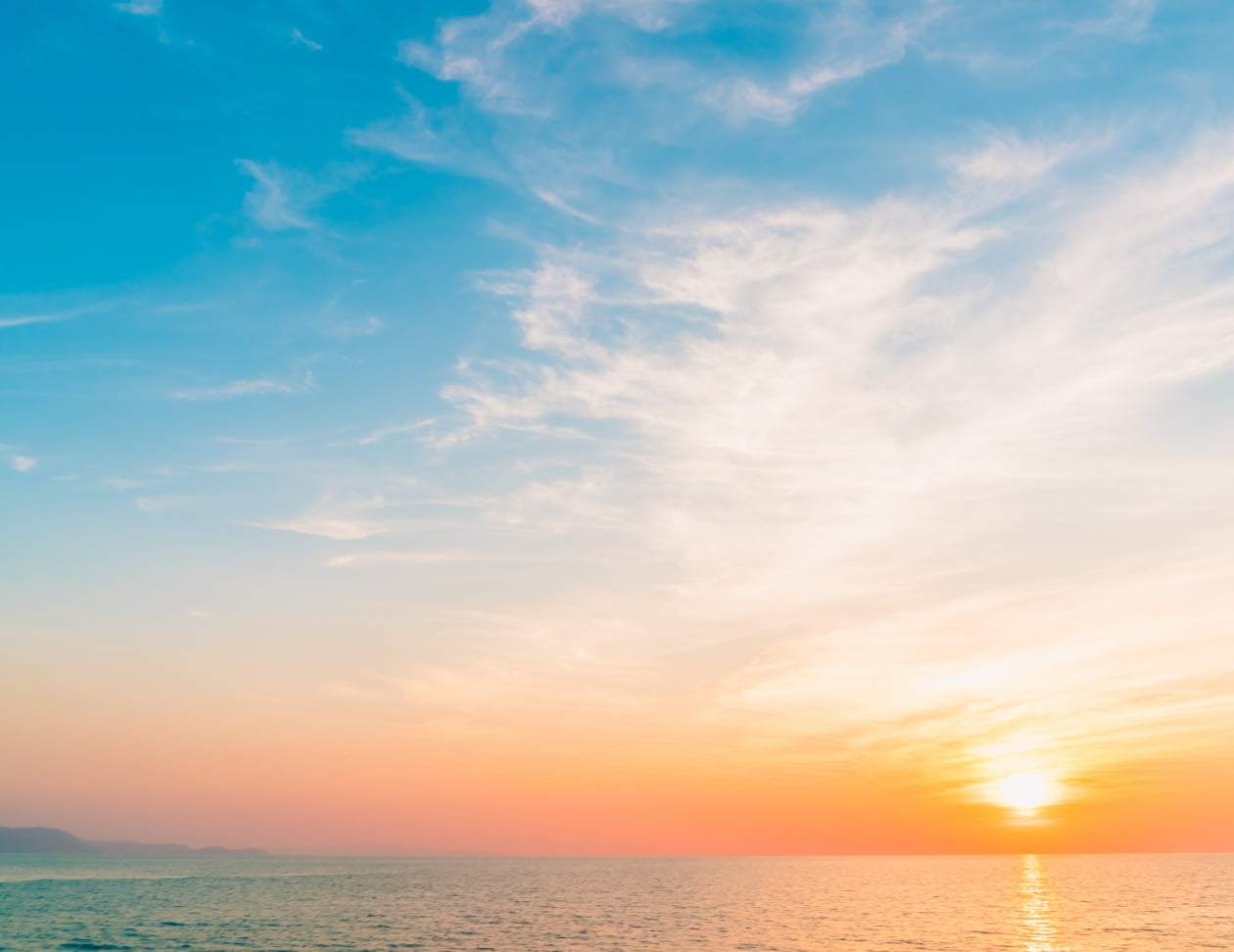 I acquired much of my experience working in one of the largest agencies in the United Kingdom that specialized in Spain. In 2005 I directed an office in Torrevieja, where I moved with my 11 and 13-year-old children and my wife. We have perfectly fitted into the Spanish culture resulting in feeling so happy to discover such an enriching Mediterranean culture.
My family and I love the good weather with more than 300 sunny days, the spectacular exotic beaches, the landscape of the lagoons, the language, the delicious food and the exciting lifestyle in general.
All my experiences in Alicante have helped me to offer a very practical Real Estate service for those European buyers who want a well-deserved vacation or a relaxed retirement near to the Mediterranean.
When we start to live in a new country is normal to feel dubious or lost. As I have already been in this same situation, I will perfectly understand your concerns and needs. So, if you are interested in selling or buying a property in Costa Blanca South, find out our Real Estate in Ciudad Quesada where you will take advantage of the sun and beach tourism.