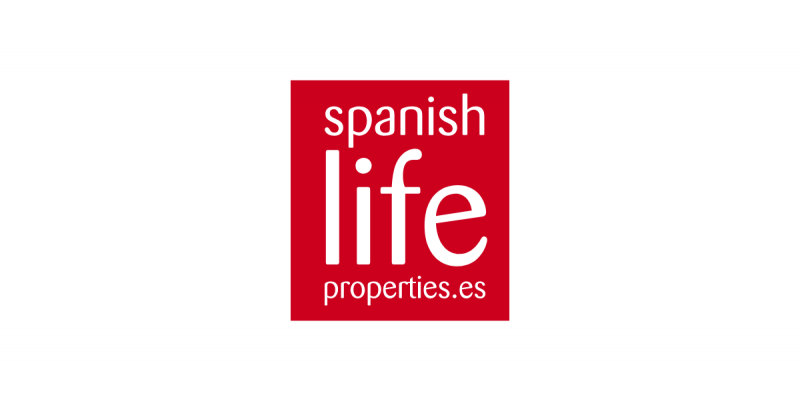 Buy Resale Finca in Elche Costa Blanca South. Watch our Best Properties
In Spanish Life Properties we give you the opportunity to enjoy the best options to buy a property in resale in Elche, in the south of the Costa Blanca. Enjoy this wonderful city won two World Heritage sites and also is located on the Mediterranean Sea.
Entering the catalog of our website you will find various properties among which will be easy to find the ideal home for you. In order to help the most in the selection of your home, Spanish Life Properties has the best team of professionals dedicated exclusively to you by the best personalized service to help you choose the place according to your preferences and possibilities.
Know that all the properties that we have in our real estate, both new and second-hand if they have a perfectly maintained and a superb finishes. In our company we care about our customers and that's why the homes that we offer have many extras that provide quality of life to stay in your new home. We talked about swimming pools, gardens, terraces and barbecue, for example.
If you decide to buy a second hand property in Elche, or another city in the south of the Costa Blanca you can enjoy a nice quiet one of the best climates in the world environment. Enjoy the city known as the Garden of Europe, due to the millions of palm trees which stretch across the entire city. A picture is certainly not to be missed because of its beauty and its unique character in the world.
Also, if you decide to purchase a property in the Spanish Levante, either on the Costa Blanca or Costa Calida, you'll find yourself at home. A perfectly fitted locations of all basic services in addition to the many entertainment options, a foreign population in Spain settled perfectly adds. Especially in the smaller towns near the sea, countless families in northern Europe have relied on Spanish Life Properties to find your ideal place to stay and live a life of peace and relaxation in an idyllic setting surrounded by the waters the Mediterranean Sea.
If you also want to be one of them and are interested in buying a second hand property in Elche, in the south of the Costa Blanca, please contact us and we'll see you soon living the Lifestyle Spanish.