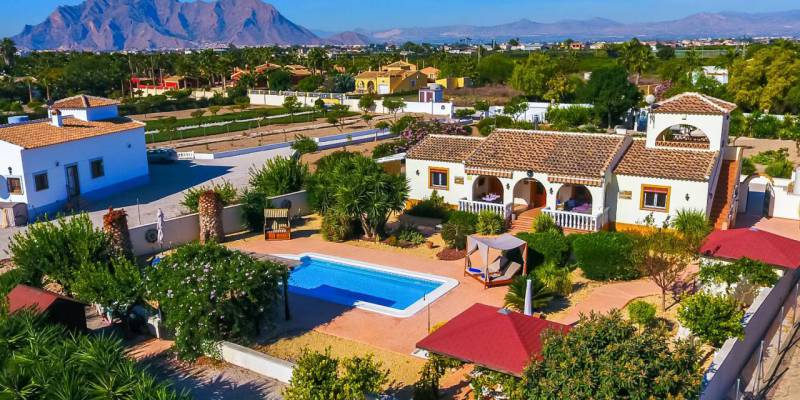 Keep up with the list of homes from Spanish Life Properties with this gorgeous country house for sale in Almoradi with private pool and mountain views . It is a pleasure to introduce to you to more details about its beautiful interior design and how amazing it ...
Are you thinking of selling your property in Costa Blanca South ? We think our top tips will help you 1 . First impressions are very important! Normally, the first thing the potential buyer sees is the patio or garden, make sure it's clean and tidy . Try...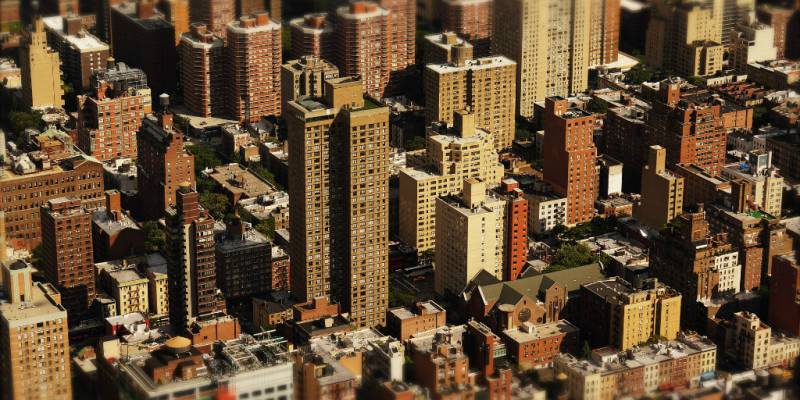 Once you buy a property in Spain, if the property is part of a development, you will become a member of a " Community of Owners ". A community of owners in Spain is composed of all the owners of properties within the same development. This is a thing that you cannot avoid. If your property...