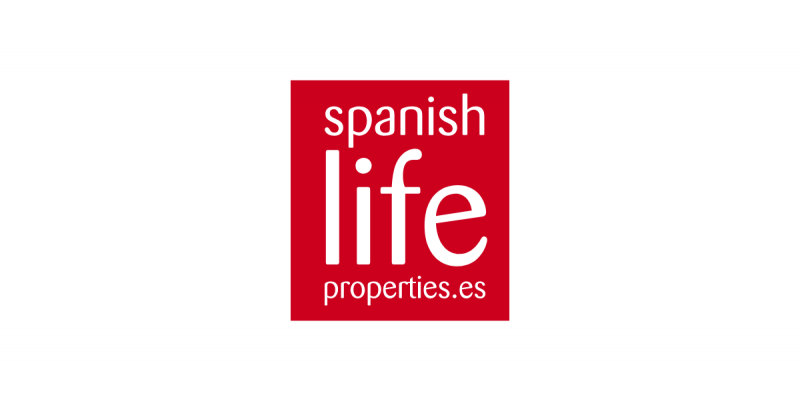 To Sell a Townhouse in Rojales, Costa Blanca
Trust on Spanish Life Properties if you want to sell a townhouse in Rojales, Costa Blanca. We are able to sell your property getting the best profit for you.
This is a good moment to sell a townhouse in Rojales or any other point of the Costa Blanca. As probably you know, the current economic context in Spain is improving and the property market is living a positive resurrection. In fact, the property sales in Spain have increased during the last two months. If you are considering selling your townhouse in Rojales, at Spanish Life Properties we can provide you the best professional help to get fast and profitable results.
Keep in mind that we are a local company but we operate also in the international context to increase the chances of success selling your property. At the same time, we can implement the most interesting and useful commercial techniques to enhance the positive attributes of your property. Your townhouse in Rojales will be exposed to hundreds of potential buyers by our website and many other sales channels.
One of the benefits of sell your townhouse in Rojales (Costa Blanca) with us is that you will be advised by a professional team that will keep you informedabout any step of the process. You will know any evolution and we will follow your requirements. We know how to sell properties in a professional way and with a strong orientation to results.
Our selling process is based on a close approach and that is why so many sellers have chosen us to sell their properties in Rojales. We provide a personalized attention and we take care of your needs.
Get in contact with our professional team today if you are looking for an effective real estate to sell a townhouse in Rojales, Costa Blanca.