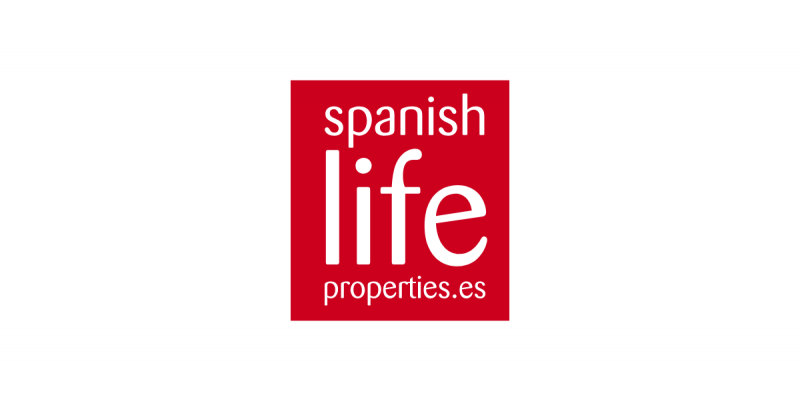 Sell Properties in Cabo Roig, Orihuela Costa: Sell your House
Rely on Spanish Life Properties if you want to sell properties in Cabo Roig, Orihuela Costa. We are professionals with a large experience in the area.
To sell a property is never an easy task but at Spanish Life Properties we want to make available to you all our knowledge in order to help you enjoy of the highest possible benefit selling your villa, bungalow, plot, apartment, etc.
Probably, Orihuela Costa is one of the most interesting places where sell a house. Citizens from all over Europe find in this area of Spain the best place to enjoy the Mediterranean way of life during the whole year or seasonally. For this reason, we implement our sales actions in several countries, optimizing the chances of success.
In particular, Cabo Roig represents a very interesting place for potential buyers. This specific point offers a great proximity to the local beach, which has a Blue Flag distinction since 1992. The lovely marina of Cabo Roig is another important element of attraction, which has capability for around 200 vessels. In short, Cabo Roig is a place that attracts exclusive potential buyers and we can help you to sell your property there getting the optimal results.
Remember that our selling service includes a full managing of the negotiation steps. In addition, we will be in charge of the legal aspects as we know perfectly all the administrative requirements related with the purchase or a sale of a property in Spain.
Please, feel free to contact us today and we will be glad to explain you in detail the characteristics of our selling service. Keep in mind that our actions are based on a close approach, oriented to provide always a personalized attention.