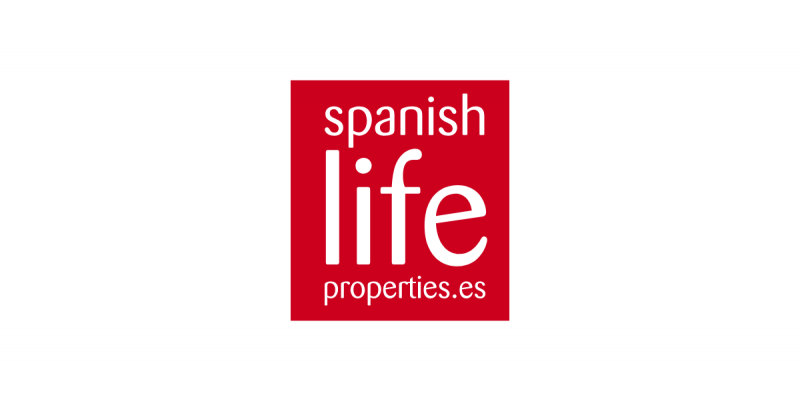 Sell Apartment in Torrevieja, Costa Blanca South: Get the Highest Profit
If you have an apartment in Torrevieja, Costa Blanca South, and you want to sell it, rely on us. We are estate agents with a large experience and we know how to sell your apartment in Torrevieja, Costa Blanca South.
Torrevieja is an attractive city, thousands of European citizens enjoy of its dynamic charm every year. The amazing mix between nature and modernity in this Mediterranean city is unique and represents the perfect environment where buy a property.
If you have an apartment in Torrevieja, your chances of success selling it are high, but the advice of professionals is always important to get the best results in a short lapse of time. At Spanish Life Properties we want to provide you all our experience and knowledge to sell your apartment in Torrevieja or any other point of the Costa Blanca South.
All the properties of our portfolio have a great visibility among international markets. We follow the most efficient sales strategies, using both conventional and digital communication channels to reach potential buyers for your apartment, villa, detached-villa, townhouse, etc.
We will manage the whole sales process, showing in detail your property to interested particulars or families and enhancing every remarkable feature. To sell a house is not an easy task, but we will develop the proper strategy to get the right target and show your property in Torrevieja with a professional style.
Of course, the negotiation process and the legal aspects are also part of our work as sellers. We desire that you enjoy selling your apartment, forgetting any paperwork and having the benefits of the sale.
Do not hesitate to get in contact with us if you want to know more about our selling service.