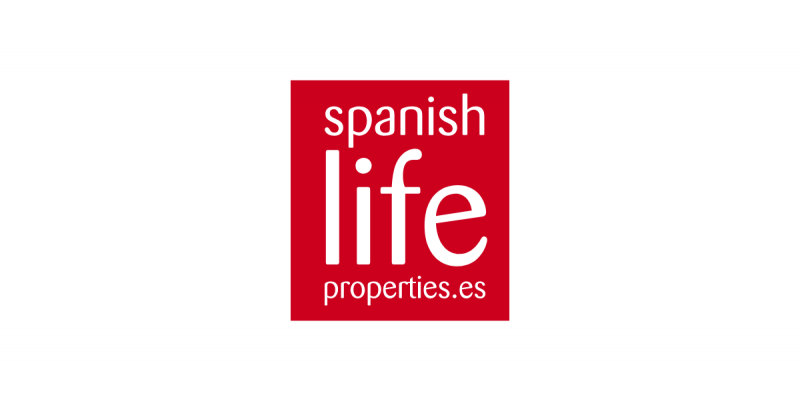 Selling Property in Orihuela Costa, Alicante: Discover our Selling Service
Selling a property in Orihuela Costa (Alicante) is easy with Spanish Life Properties. Discover our sales process and enjoy selling your property.
At Spanish Life Properties we want to help you to sell your property, this is why we invite you to discover our selling process. Our selling efforts are oriented to get the best results in terms of time and benefits.
During the last months the resale property market has lived an important increase compared with the last year. According with COAPI (Colegio Oficial de Agentes de la Propiedad Inmobiliaria de la Provincia de Alicante), 16,257 of the 26,076 sales of houses closed in Spain during June were of resale properties. This represents an increase of 17.4% compared with the same period of the last year.
The positive trend of the resale property market represents a good chance to sell your property, and at Spanish Life Properties we know how to help you to get positive results. We implement the latest sales techniques, developing innovative strategies oriented to provide the right visibility to your property along national and international markets.
We have a large experience in the sector and we are able to deal with potential buyers from the first minute to the close of the sale. Our team will identify the best sales arguments for your property, and they will show its attributes following a professional procedure.
The negotiation process will be oriented exclusively to reach the best agreement for you because your benefit is our priority. In addition, we will be in charge of the administrative process, allowing you to enjoy of the excellent results without unnecessary complications.
In short, if you want to sell your property in Orihuela Costa, Alicante, contact us. We will be glad to help you to sell your villa, apartment, bungalow, etc.