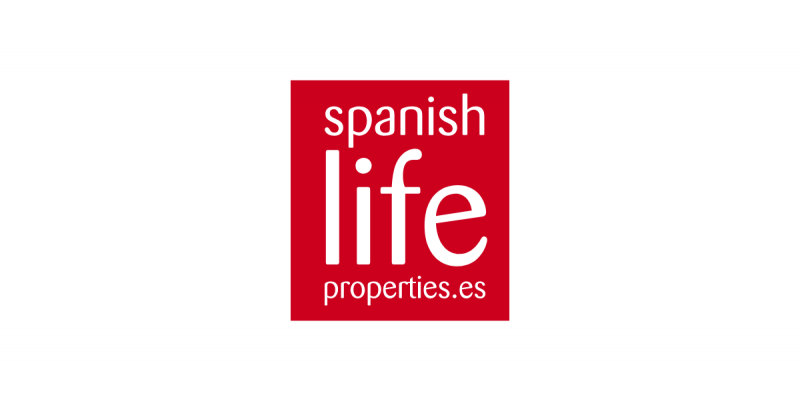 Selling Villa in Quesada, Orihuela Costa: Sell Your Property With Us
Are you thinking about selling a villa in Quesada, Orihuela Costa? If so, rely on Spanish Life Properties. We are specialists with a large experience in the property sector.
By this article we want to inform you about our selling service, which is oriented to provide you optimal results. We are able to identify the most remarkable attributes of your villa, apartments, bungalow, etc. Just building solid sales arguments is possible to attract the attention of the right potential buyers. Our team will be able to show every positive aspect of your property under a professional style, pointing to the right target and implementing the best sales techniques and strategies.
At Spanish Life Properties we will provide the highest notoriety to your property by online and offline sales channels, considering both local and international markets. Our efforts to find the buyer of your villa in Quesada (Orihuela Costa) will be continuous and we can ensure a personalized approach, understanding your requirements and being in charge of the whole selling process with a totally diligent manner.
The sales of properties in Spain are increasing. In fact, according with elpais.com, in June the yearly increase in the volume of resale properties sold was of 17%. The chances of success selling your villa in Quesada, or any other part of Orihuela Costa, are higher than some years ago. In this regard, we want to help you to make the most of this positive trend.
However, to sell a villa or any other kind of property in Spain can represent a difficult process. We know deeply the administrative and legal aspects related with the selling process in Spain, so we will offer you an important and professional help in this field. Just forget the paperwork and enjoy selling your villa in Orihuela Costa with Spanish Life Properties.
Please, contact us and we will be glad to provide you further information about our selling services.