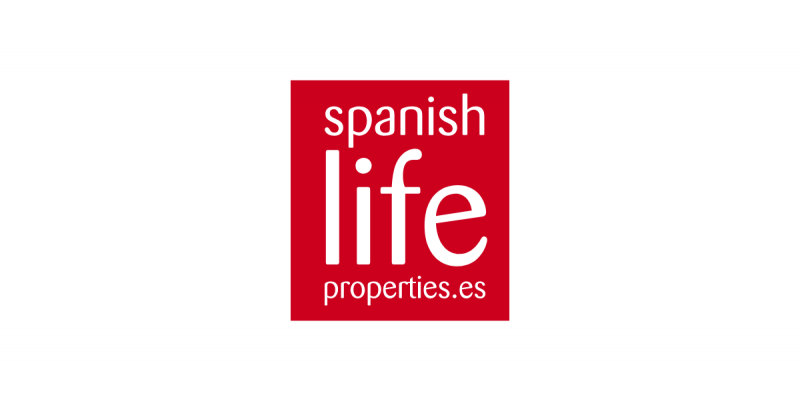 Buy Resale Townhouse in Algorfa, Orihuela Costa
Discover our range of properties if you want to buy a townhouse resale in Algorfa, Orihuela Costa. We offer a complete selection of homes. 
Our houses for resale in Algorfa are the ultimate example of an opportunity that can not be escaped. The price range of these properties start at just € 65,000. In this regard, it should also be noted that the latest data released by the National Statistics Institute (INE) have revealed that house prices in Spain could be reaching its lowest point. Specifically, the Index of Housing Price (IPV) has shown an increase in prices in the last quarter of 0.8% over the previous year. 
If you are waiting for prices in Spain reached their lowest point before deciding to buy was, know that it is very likely that the time has come. The rise in the price recorded by the INE may seem insignificant, but it is the first price increase since 2008 despite the expected price stabilization in Spanish Life Properties will continue to offer the lowest prices, with our selection of second hand houses in Algorfa a good example. 
Note that a low price does not have to be at odds with a decline in the quality of housing. In fact, many of our houses have extras in Algorfa and qualities of the first order, such as swimming pool, kitchen or air conditioning system among others. 
On the other hand, living in Algorfa (Orihuela Costa) will be a total success because it is a strategic point in the area. From here it's easy to reach the beaches of the area and enjoy a huge variety of services at the same time. 
In short, we are living the best time to buy a property in Spain and we offer you the opportunity to get a townhouse resale in Algorfa (Orihuela Costa) for much less than you would think. Feel free to contact us if you want to know more about our properties.