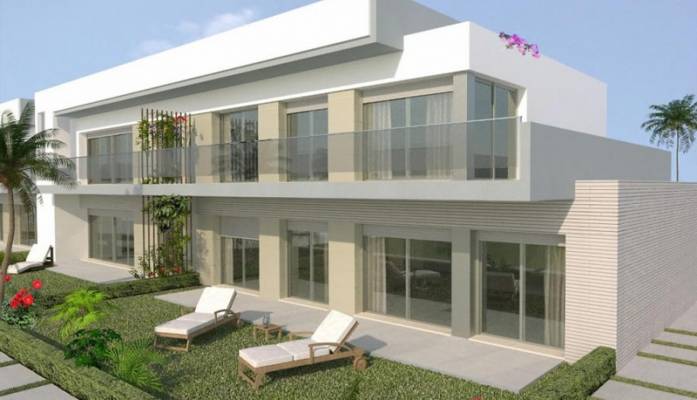 Buy New Bungalow in Los Montesinos Costa Blanca South. It´s the best momment
If you are thinking of buying a new bungalow in Los Montesinos, Costa Blanca South, you should know that the houses on the east and Mediterranean area of ​​Spain are cheaper than ever.
---
Because when you think about purchasing a home in Costa del Mar Mediterraneo, you're thinking about getting the tranquility afforded by good weather and healthy living conditions. With Spanish Life Properties new bungalows you can find a sublime quality in Los Montesinos, and competitive prices. Live in a place where the sun shines in the sky 360 days a year.
In addition, Spanish Life Properties offers a counseling service when choosing the area and the model that best suits your home if you are thinking of buying a new bungalow. In Los Montesinos, Costa Blanca South, we have a number of new and second hand properties, all close to the beach resorts and sports at the highest level.
If you decide to acquire your new bungalow in Los Montesinos, you can also enjoy a vibrant nightlife and a fully equipped with all the basic amenities you need in your everyday people. Pubs, shops, bars and restaurants complete a table that eminently international community that has been created around these villages is the perfect place to spend a long vacation, retire, or just start a new life in a idyllic setting.
Start now to study our extensive catalog of houses and do not forget to count off all the time with advice from the best team of Spanish Life Properties. Contact us and get your dream bungalow.