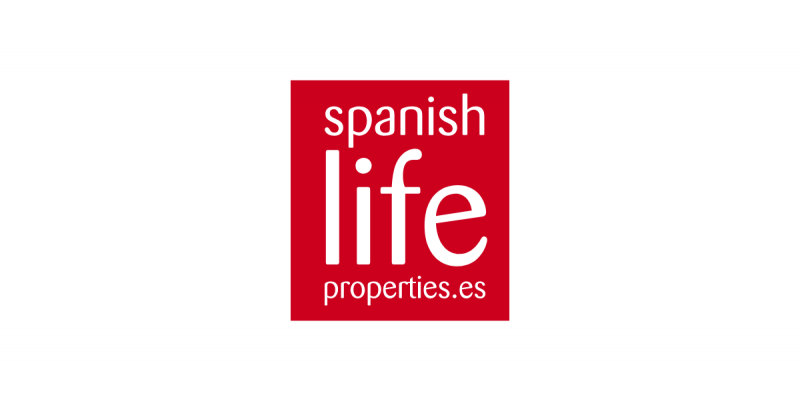 Buy Resale Apartment in Guardamar Costa Blanca South. The Best Choice
Discover our catalog from our website and the wide range of properties of Spanish Life Properties if you want to buy a second hand apartment in Guardamar, Costa Blanca South. In our company we have available a full range of housing of all types and in all price ranges. Surely, such is their future home.
Our apartments in Guardamar, or any of the towns in which our company has properties constitute the ultimate example of an opportunity that does not present many times in life. The price range of these properties start at just € 65,000 and from these to the most luxurious and exclusive properties there is a constant in the relationship between the quality of their homes and the price of them. In Spanish Life Properties take care of our catalog only quality properties and to provide a good buy for our clients interested in coming to live on the Costa Blanca and enjoy its wonderful climate and natural environment.
Trust a company with several years of experience providing the best advice to their clients. Our employees establish a relationship with you in order to meet your preferences and perfection, thus finding the right property to buy in Guardamar, or any other area of the Costa Blanca.
In this case, many of the properties we have in Guardamar are in the Royal Hill Resort, just outside of town in a quiet rural area, just ten minutes walk from town and five more to the beach.
These properties are equipped with extras such as swimming pool, garden, terrace or barbecue. Furthermore, Guardamar, was among the first towns on the Costa Blanca in hosting massively northern European citizens who came to the coast looking for tranquility and Lifestyle Spanish. For this reason, the city offers all basic services to citizens in addition to a hectic and festive life. There are also bars and restaurants on the beach or in the city center and a magnificent promenade along the beach where at night the place to buy gifts and put funny things.
So if you are thinking of buying a second hand apartment in Guardamar, Southern Costa Blanca, please contact Spanish Life Properties. We will help find your dream home at the best locations on the Costa Blanca in Spain.