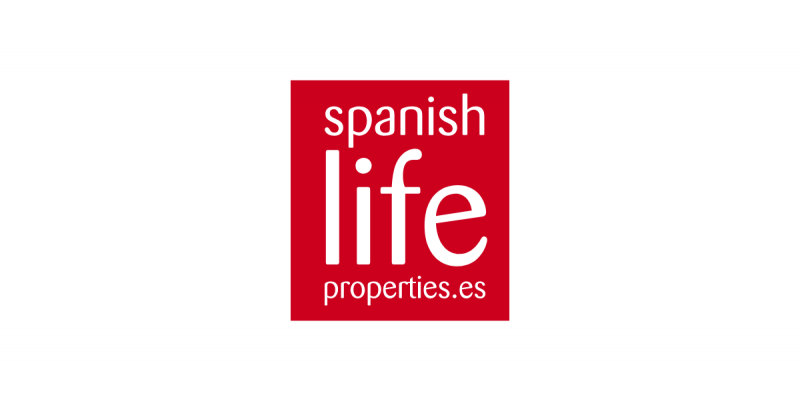 Sell an Apartment in Quesada Alicante
For many of our clients, a key to face or conduct the purchase of a new property and thus advance further towards achieving full emotional stability and happiness condition is to sell your apartment before. Because fed back while you do not live in the home you want, while moving home hopes of finding a new place, we cannot develop the same happiness when we finally find ourselves living in the house of our dreams. In Spanish Life Properties, Real Estate Agency in Ciudad Quesada, Costa Blanca we get a little closer to your dream to be able to help you sell your apartment in Ciudad Quesada Alicante, or in other place in less time than you can imagine.
Because this is a feature that characterizes our estate agent and we also offer a service whereby we help you sell your home. We guarantee that we will find a good buyer and solvent in a short time and you have a bigger budget in an immediate way. There is no one better than us selling houses on the Costa Blanca, which turns out to be a great strategy for those who have discovered in our catalog of properties some new gem that attracts them and need to throw out your current home to afford to buy your new home in the Costa Blanca.
So you know you sell an apartment in Quesada Alicante is very easy thanks to Spanish Life Properties. All you have to enter our website and access Sell your Home tab. Once inside, using a short questionnaire and you can easily describe how perfect is the house you want to sell, along with some pictures that reinforce the ad with visual displays.
Thus our real estate agents will work to sell your home as quickly as possible. We try and we give all our customers the most efficient, professional and tailored to the needs and requirements of each treatment. We are the best Real Estate Agents for both buying and selling a home in the Costa Blanca. Please contact us immediately and we will begin immediately to work to find the best solution.