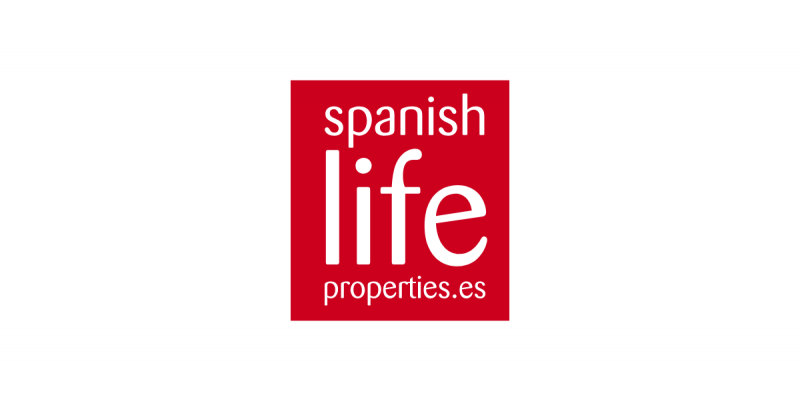 Sell an Apartment in La Zenia Orihuela Costa
Ever wonder you because there are properties that seem to sell themselves? Others, however, it seems impossible to discard them, and not necessarily always due to a question of price, or that a house is not so nice, so that no one likes. In Spanish Life Properties are experts sellers and home buyers in the area of the Costa Blanca. If you want to sell an apartment in La Zenia, Orihuela Costa or any other town in the province of Alicante, on our Realtor will help you to get it in no time.
Furthermore, based on our experience buying and selling properties on the Costa Blanca want to give you a few tips that will help you in the future you or someone you know to sell a house, a car, or whatever is needed with as easily as possible.
Influencing factors when selling a home:
Price: One of the simplest tasks but certainly more difficult for all who want to sell their current home, albeit inlcuso to get better is to put a realistic price the house. It is best to start pulling softly because, from the first day that the house is for sale, the house is worth less, so if you want to sell soon, put a reasonable price.
The intransigence: Discard any option to lower the price is a sign of stubbornness that has put the kibosh on sale several operations that could have been done have had something left over seller.
Trying to do it without advice: It is common to see people who are themselves which are responsible for putting a price on your home. When this happens, it is impossible for oneself does not adhere to the price of the sentimental value keeping with that house, but this is only a distortion of reality that alienate us from our goal of selling an apartment, for example in La Zenia Orihuela Costa.
These are just some tips you can use to take clearer how to act to sell an apartment in La Zenia, Orihuela Costa as quickly as possible. You know it is best to contact Spanish Life Properties, get selling a home in the Costa Blanca in less time and with better results.