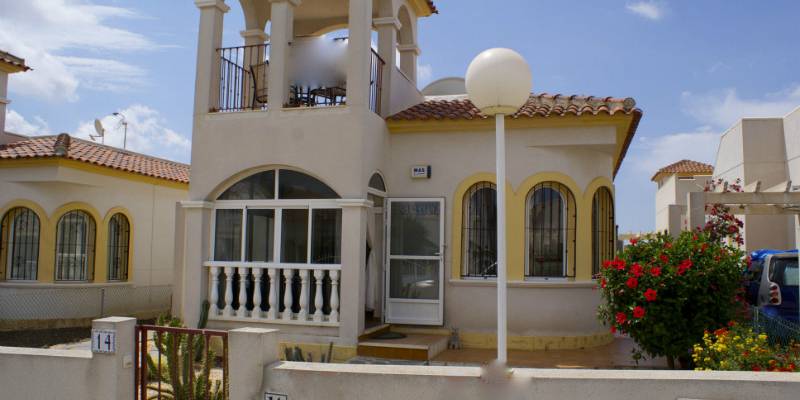 Buy Resale Detached Villa in Alicante Costa Blanca South
Buy an independent villa resale in Alicante Costa Blanca South is a great choice if you want to move in immediately upscale housing in the best conditions. Because with Spanish Life Properties you can access the best properties of the Costa Blanca and hand of a team of professionals, our realtor who work with maximum involvement to give a perfect home for you.
It is the way of working of our Real Estate in Ciudad Quesada. We get involved to the fullest with each client to understand their situation, desires, needs and possibilities and with this information we make a thorough search in which we offer our clients the best properties that are within reach and meet your expectations. Furthermore we help you sell resale properties in Ciudad Quesada or any town in the Costa Blanca
For whoever is interested in buying a resale detached villa on the Costa Blanca are looking for the best home in a paradise, that allows many different leisure and entertainment alternatives. The area of the Costa Blanca, with its multitude of golf courses, shopping centers and all natural environment consisting of parks, beaches and mountains make those arriving to the South-East coast of Spain, to find the best conditions to enjoy life.
Trust our experience and professionalism to come and live in paradise. We recommend Buy an independent villa resale in any city of Alicante Costa Blanca South or new. If you want to buy or sell a home in Ciudad Quesada or any other point on the Costa Blanca, do not hesitate to contact us today. We are at your disposal to help you buy or sell a property.