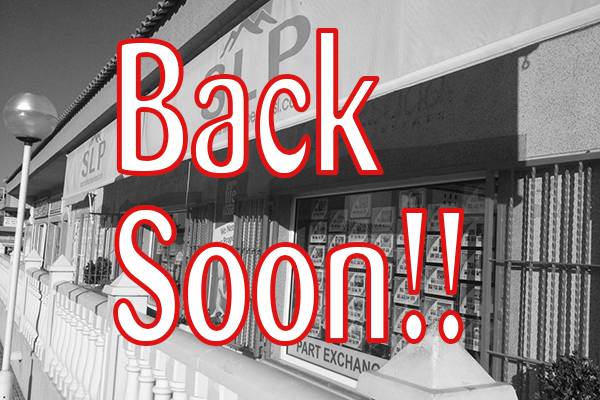 The Spanish Life Properties office will be reformed!
Next week we begin the reform of the Spanish Life Properties office. The work will last for three weeks, from Monday 27th July to Friday 14th August so.... On Monday 17th will release new office! I can't wait, our new office will be amazing! ;)
The Spanish Life Properties activity does not cease during the reform, so if you need anything do not hesitate to contact us at:
Phone: 650 132 078
Mail: mark@slpsl.com
See you soon!