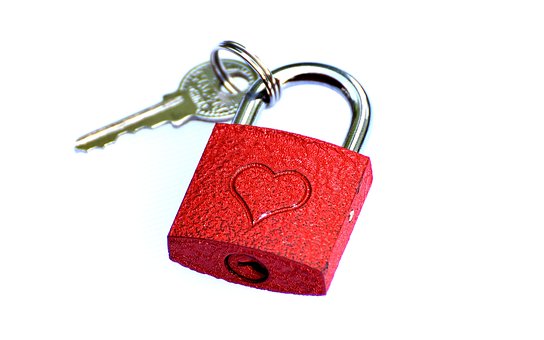 Top Tips on how to sell your property in Spain
Are you thinking of selling your property in Costa Blanca South ? We think our top tips will help you
1. First impressions are very important! Normally, the first thing the potential buyer sees is the patio or garden, make sure it's clean and tidy. Try placing some new potted plants in the area, you can always take these with you!
2. De-clutter and remove as many personal items as possible, put away pet toys, family photos, toiletries etc. Although you may still be living in the property you have made the decision to sell it and a property is much more attractive to a buyer if it has be de-personalised as it is easier for them to imagine themselves living there.
3. Get rid of odours and make sure your property smells nice. Buy some scented candles to light just before viewings.
4. Place a bowl of fruit or fresh flowers in the lounge or kitchen.
5. Bedrooms - make sure that beds are made and room is tidy. All clothes need to be in wardrobes or drawers.
6. Bathrooms - remove all your personal items and ensure your bathroom is spotlessly clean. Put the toilet seat down!
7. Lounge - put away all papers & try not to have too many un-needed items lying around. If you have animals put them outside when viewers arrive.
8. Kitchen - remove any items that are not needed as it is always better to have clear worktops. Ensure all dirty dishes are washed and put away.
9. Any peeling paint or damp patches need looking at immediately as it will definitely put a potential buyer off.
10. Let your agent conduct the viewing. They are the experts and know how best to present your property to its highest potential. Only answer questions that are directly asked, do not 'offer' information to a potential buyer because what you might think is a positive selling point for your property, it might not be for the buyer. It's up to the agent to "Sell" your property.
11. Do not follow the buyer around, it can really make them feel uncomfortable and put them off.
Remember, we are here to help you! If you need any more advice or if you would like us to assist you in ensuring your property is presented to its fullest potential
please contact Kellie on 966 719 689.