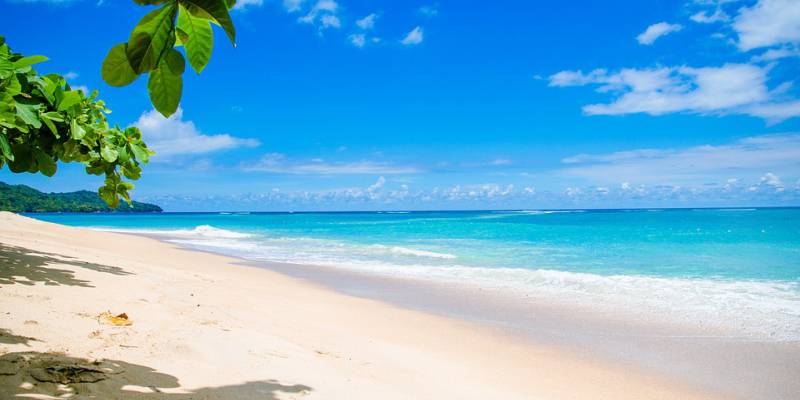 The best beaches near Torrevieja l Costa Blanca
The beautiful Costa Blanca has more than 244 km of beaches, coves and cliffs which constitute this part of the Mediterranean coast, we are so lucky.
With fantastic weather, amazing Mediterranean food, great beaches, local tradition, street markets are just some reasons why the Costa Blanca has become what it is today. And, because of that, many people have decided to come here, only for a holiday or to enjoy all year of a new way of life.
Take a look at the following statistics, they are quite revealing:
The average annual temperature is 19,3ºC
Over 2800 hours of sunshine annually
It does not rain more than 20 days per year
We understand now why people from across Europe choose the Costa Blanca to buy a property . Of course the good weather throughout the year has a lot to do with it, which is why it is the main reason people want to come and live here.
Some of the best beaches on the Costa Blanca
Here, on the Costa Blanca area, you will find fantastic beaches near to Torrevieja:
Guardamar
Torrevieja
Orihuela Costa
Cabo Roig
Santa Pola
San Pedro Del Pinitar
Here are just some examples of the great beaches on this area.
El Moncayo, Guardamar
With an area of over 1000 meters, El Moncayo is one of the best options on the Costa Blanca South. Golden sand, clear water and moderate waves throughout the summer make this beautiful beach ideal for families to enjoy the Spanish summer.
These are some of the services you'll find in El Moncayo:
Bins, rental of umbrellas and hammocks, snack, beach shuttle bus, water attractions and feet showers.
It has been awarded with a Blue Flag.
La Mata Beach
This is a lovely beach for families, with lots of bars and restaurants. La Mata is a district of the municipality of Torrevieja which also borders the natural park of the lagoons of the Mata. It has to been awarded with a blue flag status.
Cabo Roig Beach
This beautiful beach awarded with the Q of Quality Tourism and Blue Flag. Located in a semi-urban area, Cabo Roig is a cove type beach with an area of 420 meters.

Services:
Restroom
Showers
Public phone
Rental of umbrellas and hammocks
Water sports: diving, windsurfing, paddleboarding, jet skiing as so much more...
Restaurant serving snacks
Cleaning services
Playa de los Náufragos, Torrevieja
One of the best beaches we will find in Torrevieja. Located next to San Roque district this beach has been awarded with ISO 14000 Environmental, ISO 9000 Quality Ecoplayas and Blue Flag.
In the summer season the beach has an average of 7,000 visitors a day.
Services:
Bus line
Boardwalk
Snack
Showers
Bins
Restaurants
I would like to say Moncayo Beach is our favourite, it is amazing!
If you would like to buy a property close to one of these beaches, use our search facility on our website