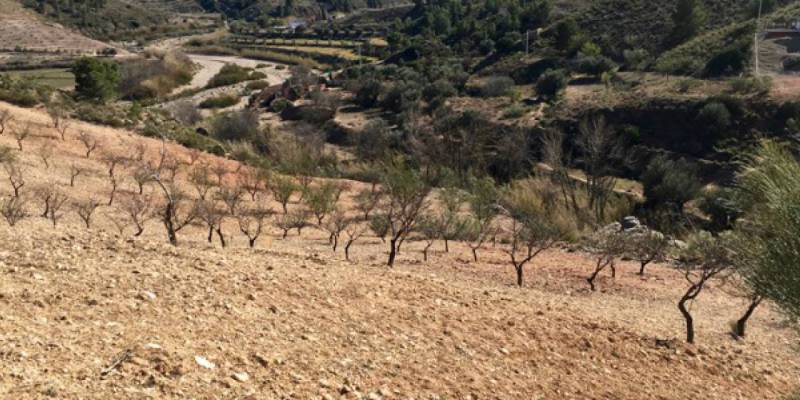 Spanish Life Properties provides a Building Plot of Land in Lorca Murcia, ideal for developing a private villa with a pool
Do you have any project in mind for your future home? You can make it happen with this magnificent Building Plot of Land in Lorca Murcia. The land is located about 5 kilometers from La Parroquia, one of the enviromental areas that belongs to "Tierras Altas de Lorca". It receives this name due to its particular undulating relief that offers a spectacular view of the fertile lands of the area.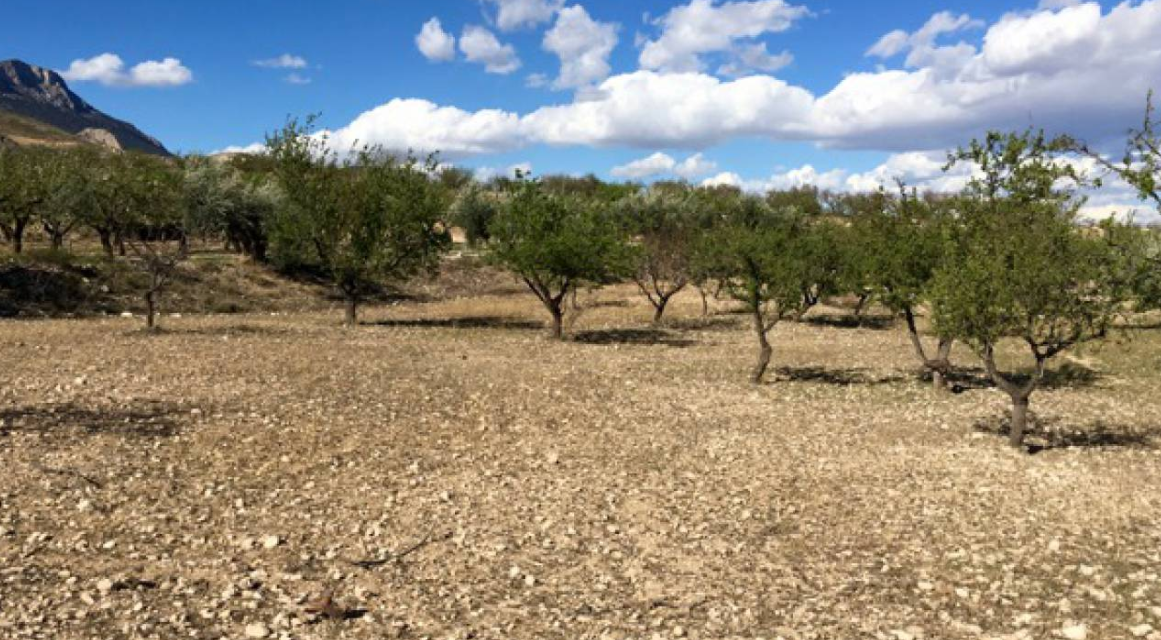 This resale plot in Lorca is very well sorrounded by almond, grape and olive trees in full growth. It consists of 27,000 square meters of land, where the propietaries will be able to design the villa with swimming pool that they always wanted for their family. It also has fantastic views of the valley that encourage you to get lost among its floral diversity in contrast to the clear skies. The sorrounding areas of this house cause a relaxing effect to the mood of anyone.
If you are looking for a spot where relaxing next to the nature, this plot for sale in Murcia with a rural atmosphere might be considered. Get away from the pollution of the big cities and take care of the valuable nature that we still have today.
The Building Plot of Land in Lorca Murcia that you were looking for to build your dream house
Are you looking for a quiet destination to spend your holidays? If you also like enjoying nature, biking routes or going on hiking, this Building Plot of Land in Lorca Murcia is definitely for you. Its current price is only 20,000 euros.
The planning permission has already been approved, so you can get down to work as soon as possible. As a starting point, we have presented to the local Town Hall some plans of the future that could be built on this land. However, the next owner will have the power to decide whether to make use of this idea or finding the help in other architecture.
Come and see the ideal scenery for your holidays or your future retirement. There is nothing better than waking up one fine morning to the sound of birds flying over your villa or having breakfast on the terrace while contemplating a panoramic view of the rich vegetation. As you can imagine, its population is dedicated exclusively to the agricultural sector, giving rise to quality local products.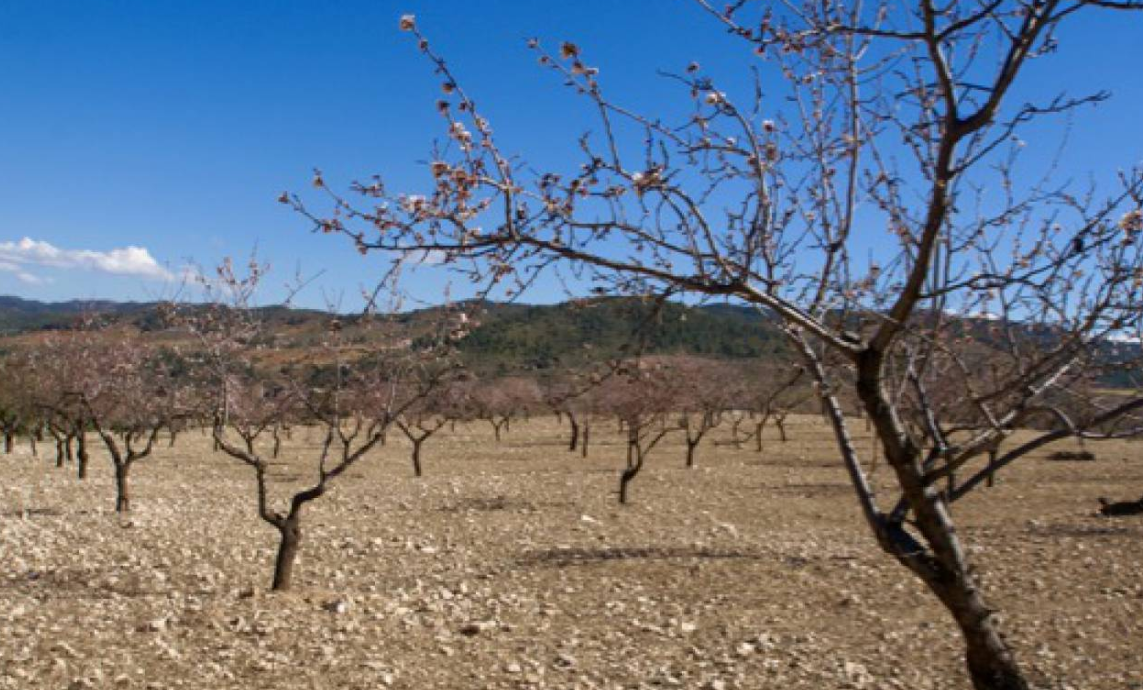 Are you interested in this magnificent Building Plot of Land in Lorca Murcia? Ask for more information to our Estate Agents
What do you think about investing in this Building Plot of Land in Lorca Murcia to start building the house you always whished to have? Spanish Life Properties continually updates its list of resale and new build properties with new opportunities for you.
If you require further information about this potential plot for sale in Lorca, please do not hesitate to visit us at our office: Avda. de las Naciones, Local Comercial 1A, Nº 30 Ciudad Quesada (Rojales). CP: 03170. If you prefer, we are also available through our following contact details:
Phone number: +34 966 719 689
Image gallery