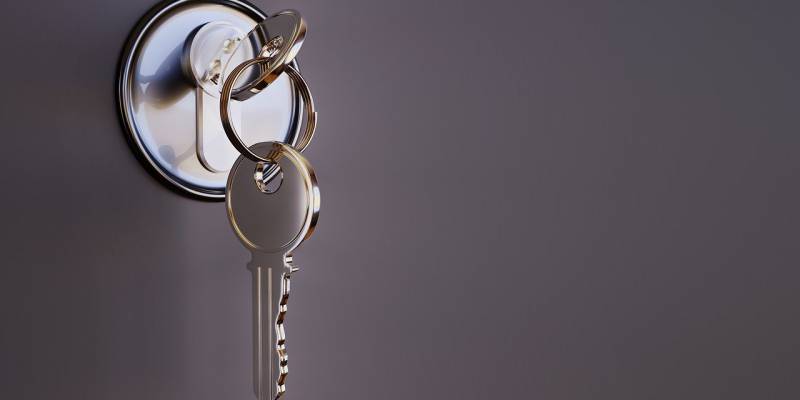 Our office will be opening May 11 following the safety protocol
We are pleased to announce that next Monday, May 11, our office in Ciudad Quesada will reopen its doors applying all the recommended security measures: safety distance, supply of sanitary material and disinfection protocol. In order for us to assist you in a safe and organized manner, it is essential to make an appointment in advance.
In addition, next Monday buyers and invertors also will be able to start visiting the properties in the same province. Spanish Life Properties is working with safety and health checks.
Arrange your appointment by phone or email
If you live in the province of Alicante and you need professional assessment to sell a property as well as to buy or invest in a house in Costa Blanca South, you can already arrange your appointment through our communication channels:
Telephone: +34 966 719 689
We are located in Avda. de las Naciones, Local Comercial 1A, Nº 30 Ciudad Quesada (Rojales). CP: 03170. Our office hours will be from Monday to Friday from 10.00h to 14.00h. Saturdays and Sundays we will be closed.
Our office will be disinfected regularly and the entrances and exits will be controlled with hygiene stations to ensure the health of all clients and employees.